Check your email inbox for your free Cheat Sheet on 11 Essential Pregnancy Nutrients. It will be from me (Gina).
If you can't find it straight away, check your Spam folder as it sometimes incorrectly ends up there.
I hope you find it useful when choosing what to eat when you're pregnant, but it doesn't end there.
As a Pregnancy Food Checker insider, you'll be up to date on:
Any changes to recommendations in national guidance
Urgent food recalls you should know about in your country
Pregnancy and nutrition news and information
Plus many tips and tricks for eating well in pregnancy
At Pregnancy Food Checker, we want what you want – the very best for your baby. Which is why all our content is science-backed and evidence-based. No more myths!
Don't forget to check your email to download your free cheat sheet.
Thanks again for being part of our community!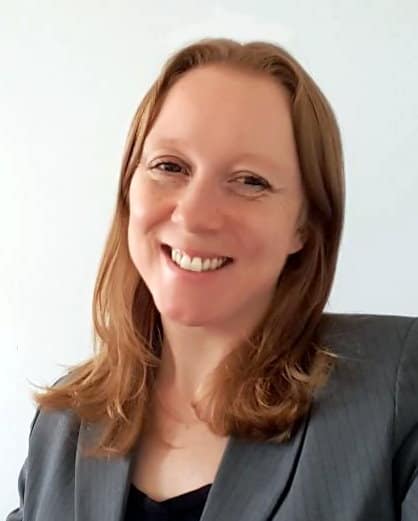 Gina
Owner and Founder
Pregnancy Food Checker